Buy vs Lease in North Olmsted, OH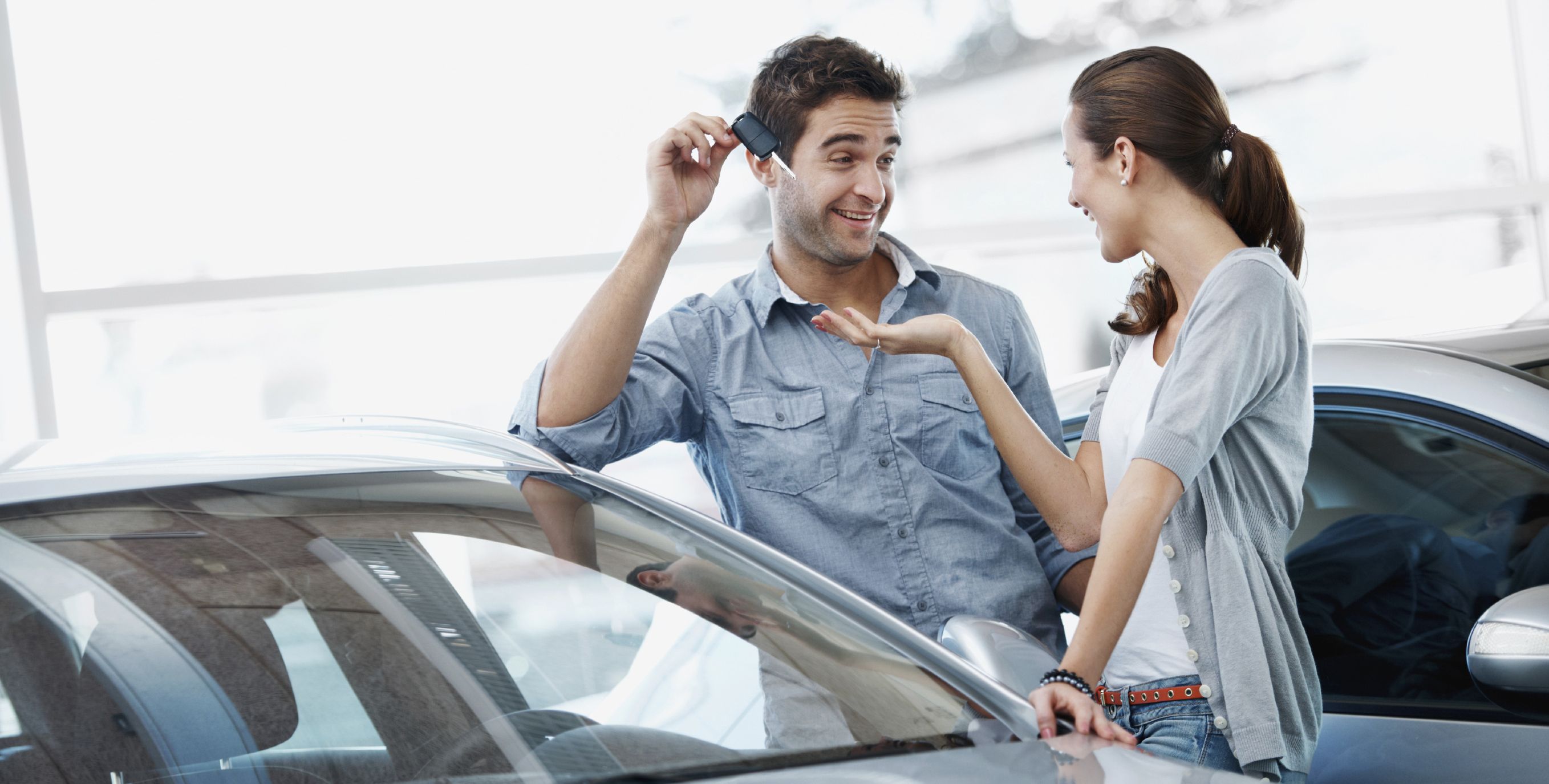 You've found the Kia vehicle of your dreams, but now comes the big decision – should you buy or lease it? Here at Halleen Kia we want to ease the stress that comes with getting a new vehicle, so we've put together a quick breakdown between some of the differences between the two. Give our friendly staff a call at 440-427-4264 to learn more!
Buying
We'll start with buying since it is the first option that likely came to your mind. Buying a vehicle is popular in part because it is the original way to acquire a vehicle and because it can be applied for both new and used models. Even with buying, most customers are not choosing to pay for the entire sticker price outright – typically they take out some sort of finance plan. In this case, they'll take the amount they can apply as a down payment, subtract it from the price, and then break that down over a set number of years. In most cases, the end goal with buying is that you'll own the vehicle and can eventually drive it without paying each month. You'll be able to traverse any miles as you desire and can then sell the vehicle or trade it in later on.
Leasing
Leasing is a somewhat newer process and often can seem difficult to understand since there are many factors that go into calculating the monthly breakdown. While the final cost really depends on the dealer and the vehicle, there are a few main things to keep in mind. The key difference between buying and leasing is that you can only lease a new vehicle in its current iteration. Except in very rare circumstances, you will not be able to lease a used model. You may have heard that leasing equates to borrowing, which can help to understand a few of the other essential leasing factors, such as the mileage limit and term length. And while you won't own a car that you lease, you do have the option to get behind the wheel of a new one every few years.
How Can I Choose Between Buying and Leasing?
Still torn between the two? Stop by and talk with our Finance Department. We would be happy to help you plot out a few different scenarios based on your budget, credit score, and vehicle needs. Get a head start by completing our online Pre-Approval form and exploring a few of the vehicles we have in stock with our online Search Inventory tool. We also have ongoing specials and incentives that can help you make the most of your purchase or lease!
We hope you that feel more confident in the differences between buy vs lease in North Olmsted, OH. Take the next step by visiting Halleen Kia at 27932 Lorain Rd. in North Olmsted, OH, today!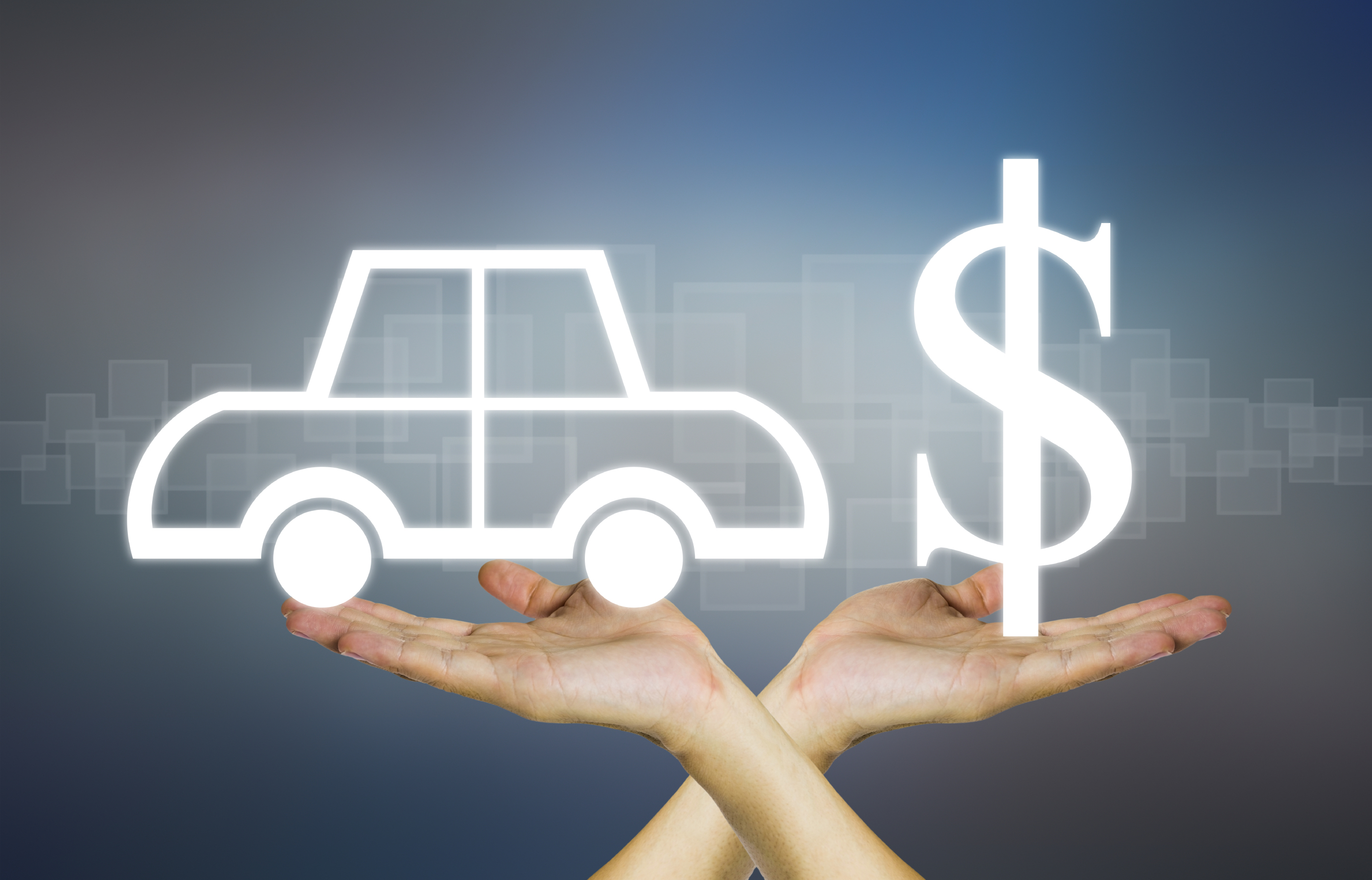 Testimonials
No doubt we will be coming to Halleen again!
12-4-2018
Great job guys!
12-1-2018
Nice people & friendly professional demeanor.
11-30-2018
Love the perks
11-27-2018
Thank you Halleen Kia and Jim for making my dreams come true!
11-27-2018
Best customer service ever!
11-26-2018
Honest and friendly Staff. Great experience.
11-20-2018
They exceeded my expectations!
11-4-2018
LOVE THOSE GUYS!
1-20-2018
Love Halleen Kia
1-19-2018
No one wants to spend 3 hours in a dealership
1-16-2018
What a easy great time no stress!
1-11-2018
Great customer service!!
1-6-2018
Great place great people
1-3-2018
Service was excellent.
1-1-2018
Five stars, Halleen Kia!!!
10-25-2017
Thank You!!!!! Thank You for your honesty.
10-18-2017
Jimmy at Halleen Kia does an amazing job
9-26-2017
Don Bazzo helped us out tremendously
8-30-2017
Absolutely love the customer service!
7-18-2017
Read More