Oil Change Service near Bedford, OH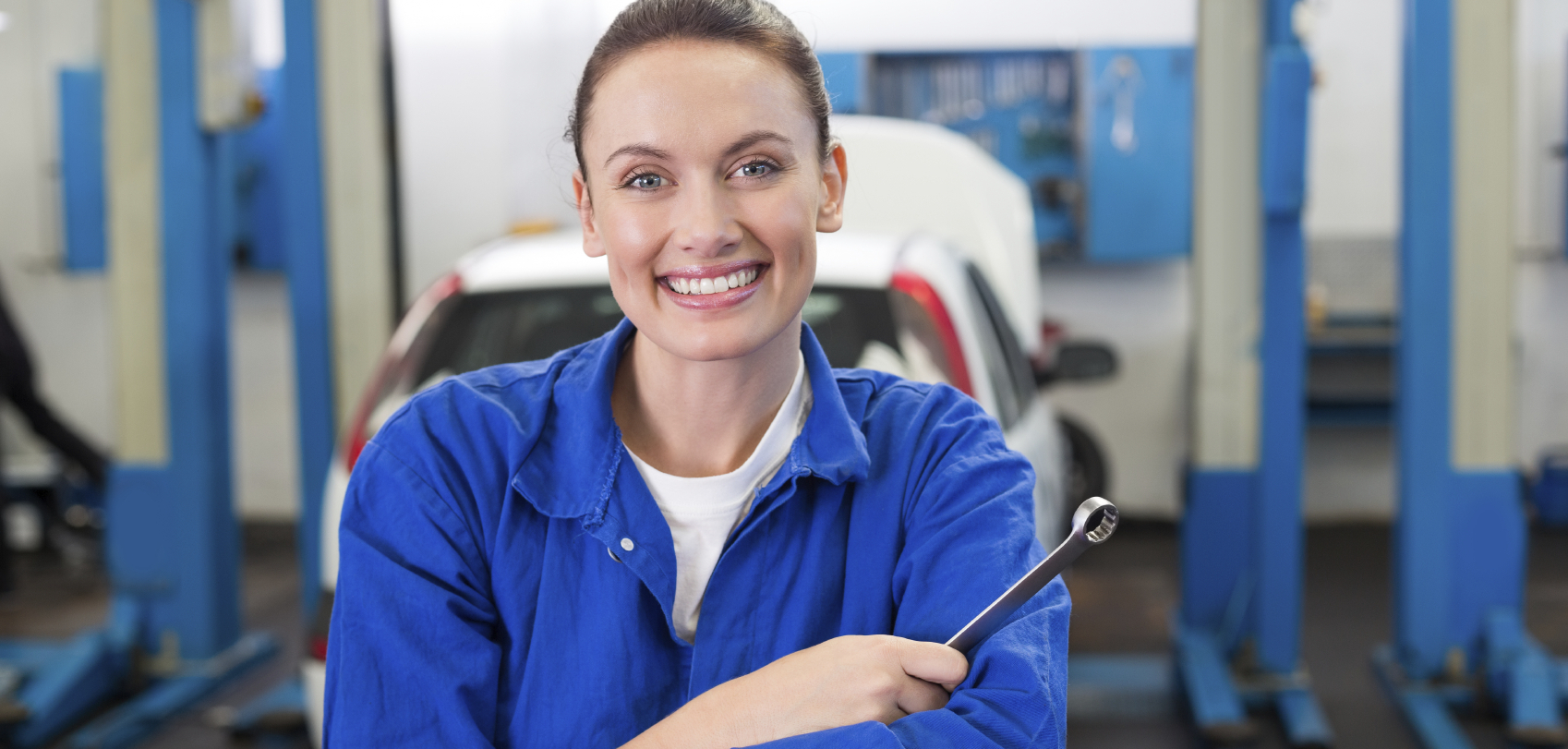 At Halleen Kia, we know that maintenance is key. That's why our technicians are always ready to serve. When you want your set of wheels to perform optimally, don't settle for anything less than an oil change. Come speak with us today.
Warning Signs
Like most maintenance issues, there are some telltale signs to look for in order to conclude that your car is in need of oil. If a rattling sound is coming from the engine, it could be an indicator. Or, you may notice that a nauseating smell is filtrating into your interior, whether it be the rear or front seats. When such an event is taking place, it's likely that the filter is in need of replacement. While these may be an atypical display of the fact that your car is in need of repair, more common signals include the presence of your oil change light on the dashboard turning itself on. Or, it may be shown on the dipstick underneath the hood that the fluid level is below recommended range. In any case, don't hesitate to respond pronto.
Advocating for Oil Change
As any technician in our Service Center could attest to, having the oil of your vehicle replaced pays off in more ways than one. Poor oil, which features a smudge-like feel and is often much darker than what you'd typically expect, can wear down an engine. This is largely due to the fact that, with other mechanical components needing to work harder to make up for the oil deficiency, wear causes the motor to break down more easily. As a result, more maintenance is required, up to and including an engine replacement. While we at Halleen Kia are happy to serve you in any way we can, it will likely keep your budget lighter to simply have one of our technicians take care of the work right away.
Why Receive an Oil Change at Halleen Kia?
These days, there are many respectable places to receive such a service. However, we at Halleen Kia believe we're the right source for you! Thanks to our service discount specials, we're always performing replacement procedures on our grounds at minimal cost to you. Plus, because we only use Genuine Kia Parts and specified fluids, our team of factory-trained expert technicians promote a longer life expectancy for your Kia model. And, since we know you might have a busy day ahead, Kia Express Service offers a quick turnaround time. To learn more about top-notch service just off of Butternut Ridge Road, contact us today!
When you're with Halleen Kia, we want you to have the comfort of knowing that your needs are taken care of. Proper maintenance helps provide that, and our team is ready to help out. The next time you're in the area, stop by our dealership at 27932 Lorain Road in North Olmsted, OH. We'll be happy to provide an oil change service near Bedford, OH.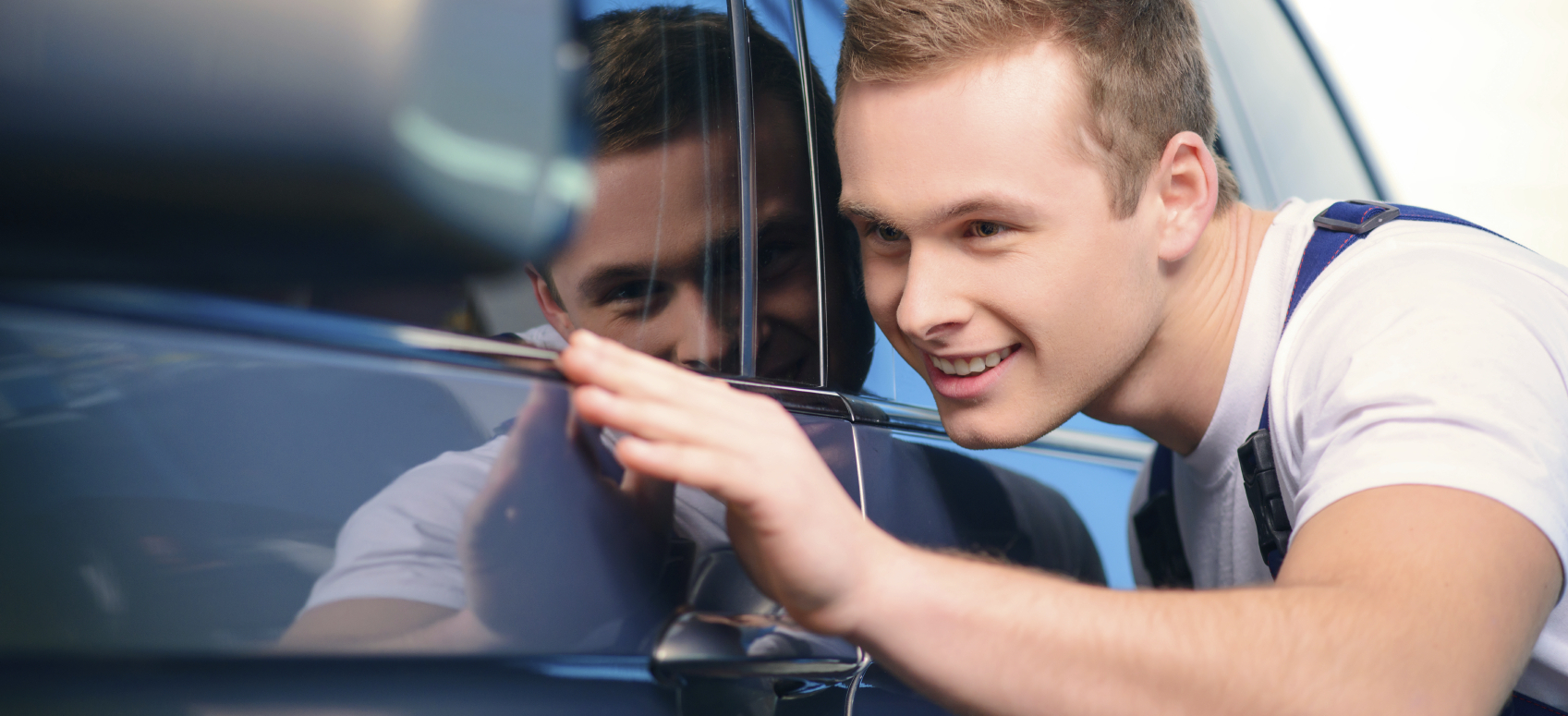 Customer Service Representative Hours
440-777-2424
| | |
| --- | --- |
| Monday | 8:00 am - 8:00 pm |
| Tuesday | 8:00 am - 8:00 pm |
| Wednesday | 8:00 am - 8:00 pm |
| Thursday | 8:00 am - 8:00 pm |
| Friday | 8:00 am - 6:00 pm |
| Saturday | 8:00 am - 6:00 pm |
| Sunday | 12:00 pm - 5:00 pm |
Testimonials
No doubt we will be coming to Halleen again!
12-4-2018
Great job guys!
12-1-2018
Nice people & friendly professional demeanor.
11-30-2018
Love the perks
11-27-2018
Thank you Halleen Kia and Jim for making my dreams come true!
11-27-2018
Best customer service ever!
11-26-2018
Honest and friendly Staff. Great experience.
11-20-2018
They exceeded my expectations!
11-4-2018
LOVE THOSE GUYS!
1-20-2018
Love Halleen Kia
1-19-2018
No one wants to spend 3 hours in a dealership
1-16-2018
What a easy great time no stress!
1-11-2018
Great customer service!!
1-6-2018
Great place great people
1-3-2018
Service was excellent.
1-1-2018
Five stars, Halleen Kia!!!
10-25-2017
Thank You!!!!! Thank You for your honesty.
10-18-2017
Jimmy at Halleen Kia does an amazing job
9-26-2017
Don Bazzo helped us out tremendously
8-30-2017
Absolutely love the customer service!
7-18-2017
Read More