Tire Rotation Service near Medina, OH
For a properly operating vehicle, staying up-to-date on maintenance is essential. At Halleen Kia, our Service Department provides a variety of procedures to help in this endeavor. Pay us a visit to learn about one of the most essential, a tire rotation service.
Warning Signs
When your tires are beginning to have issues, problems will most likely present themselves beforehand. For example, your vehicle may begin to vibrate a bit as a result of the imbalance of your tires. Also, your tires may begin to lose air slowly. While this could be the result of a puncture or some other issue, it likely indicates that too much pressure is being placed on a single tire. However, perhaps the most evident indicator to suggest that your tires need rotating is the sight of uneven wear. This can likely be seen if the front tires are being worn out at a faster rate than the rear tires. If noticed, be sure to rotate the tires soon before they need to be changed completely.
Why is a Tire Rotation Necessary?
Like most mechanical issues, a tire rotation is necessary in order for your vehicle to operate as a well-oiled machine should. On average, it's good to have tires rotated every 6,000 miles, with the exception being if uneven wear or other issues – especially involving its treads – begin to appear. During the inclement weather, when rain or snow comes off of Lake Erie and can cause hazardous driving conditions, it's essential to have tires working successfully for enhanced traction control. Over time, used tires can show signs of fatigue which threaten to destabilize operations. Having a rotation completed helps put everything back into proper working order. Along with avoiding the risk of personal injury, having a replacement completed can also be financially beneficial. This is because the process costs less than any repairs that might need to be completed as a result of improperly working tires. If problems present themselves, be sure to contact our Service Department immediately.
Service Department
At Halleen Kia, our Service Department consists of well-trained technicians ready to offer exceptional services. We typically have a variety of service specials that can help get you money-saving deals on a number of procedures, including tire rotations services, as well as service videos that fulfill educational purposes. Plus, thanks to the Kia Express Service™1, you can get in and out of our dealerships in 60 minutes or less for your convenience. If looking for a new set of tires, the on-site Tire Store can provide a Kia Tire Price Match Guarantee2 along with 24-month road hazard coverage2. And let's not forget, you can get answers to your questions when you fill out our Ask a Tech form.
While working with us, we'll be sure to leave you feeling satisfied. Speak with one of our factory-trained technicians, or come in at your earliest convenience to receive a tire rotation service near Medina, OH. We're located at 27932 Lorain Rd in North Olmsted, OH.
Service Hours
440-777-2424
| | |
| --- | --- |
| Monday | 8:00 am - 6:00 pm |
| Tuesday | 8:00 am - 6:00 pm |
| Wednesday | 8:00 am - 6:00 pm |
| Thursday | 8:00 am - 6:00 pm |
| Friday | 8:00 am - 6:00 pm |
| Saturday | 8:00 am - 5:00 pm |
| Sunday | Closed |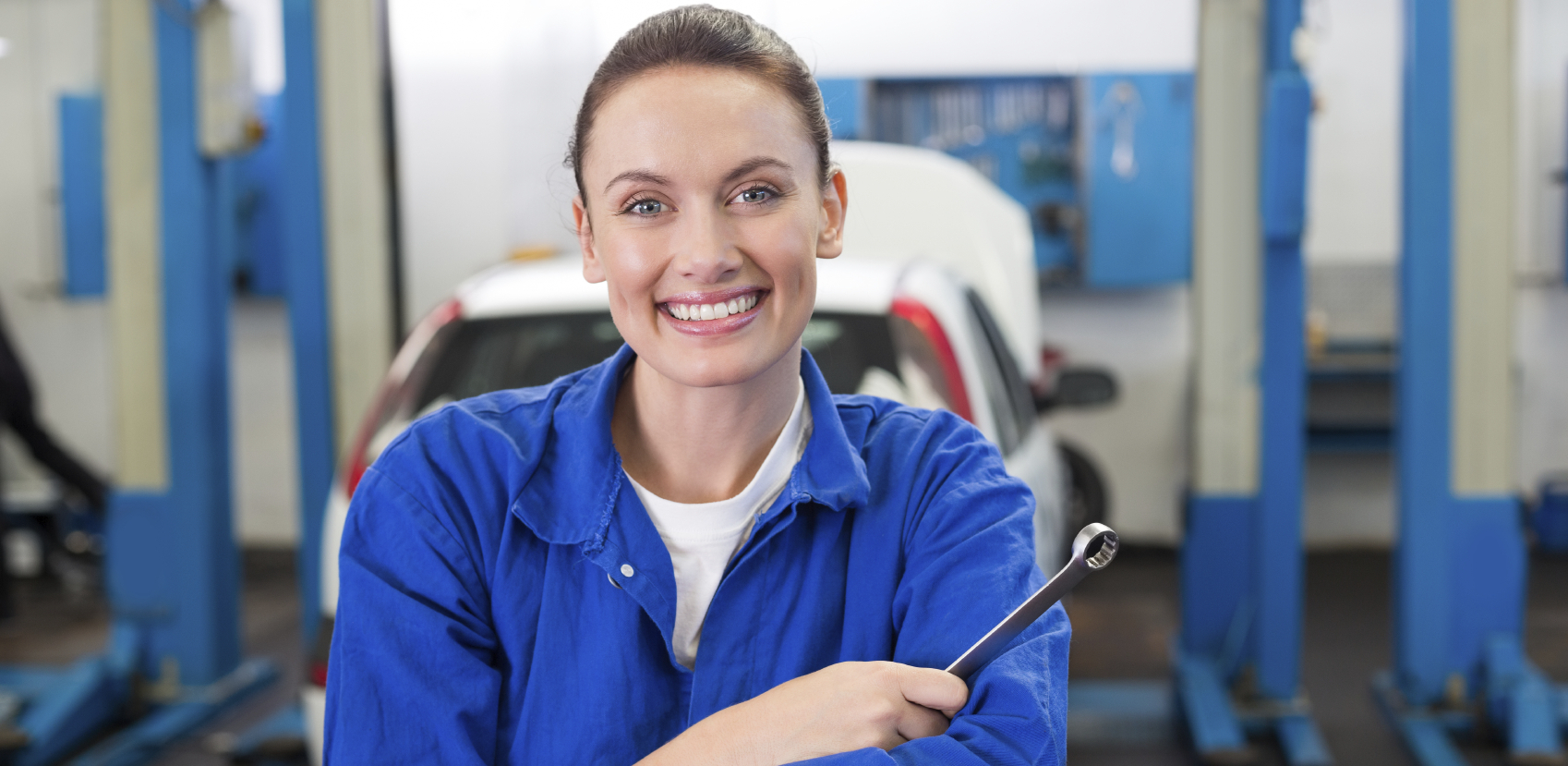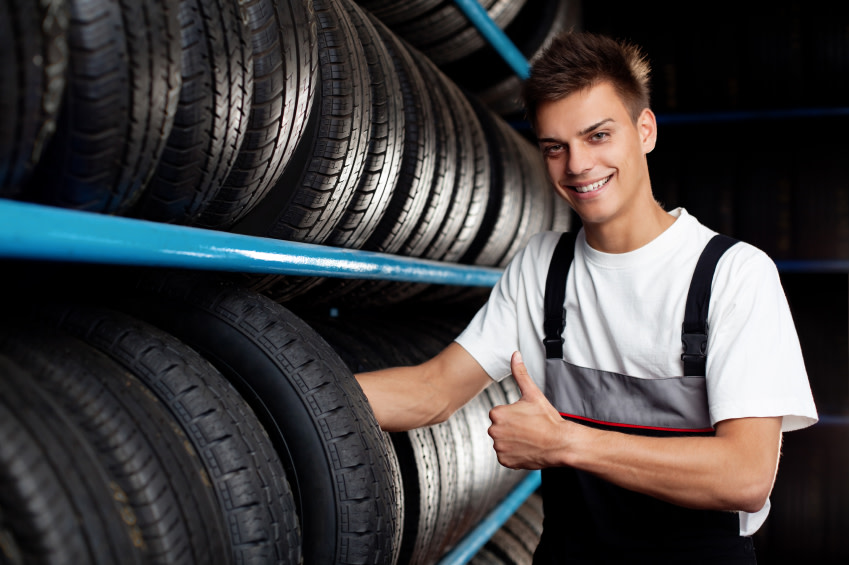 Testimonials
No doubt we will be coming to Halleen again!
12-4-2018
Great job guys!
12-1-2018
Nice people & friendly professional demeanor.
11-30-2018
Love the perks
11-27-2018
Thank you Halleen Kia and Jim for making my dreams come true!
11-27-2018
Best customer service ever!
11-26-2018
Honest and friendly Staff. Great experience.
11-20-2018
They exceeded my expectations!
11-4-2018
LOVE THOSE GUYS!
1-20-2018
Love Halleen Kia
1-19-2018
No one wants to spend 3 hours in a dealership
1-16-2018
What a easy great time no stress!
1-11-2018
Great customer service!!
1-6-2018
Great place great people
1-3-2018
Service was excellent.
1-1-2018
Five stars, Halleen Kia!!!
10-25-2017
Thank You!!!!! Thank You for your honesty.
10-18-2017
Jimmy at Halleen Kia does an amazing job
9-26-2017
Don Bazzo helped us out tremendously
8-30-2017
Absolutely love the customer service!
7-18-2017
Read More
1. Limitations may apply. Speak with a Service Consultant for full details.
2. See your Service Advisor for complete details.