Tire Sales and Service in North Olmsted, OH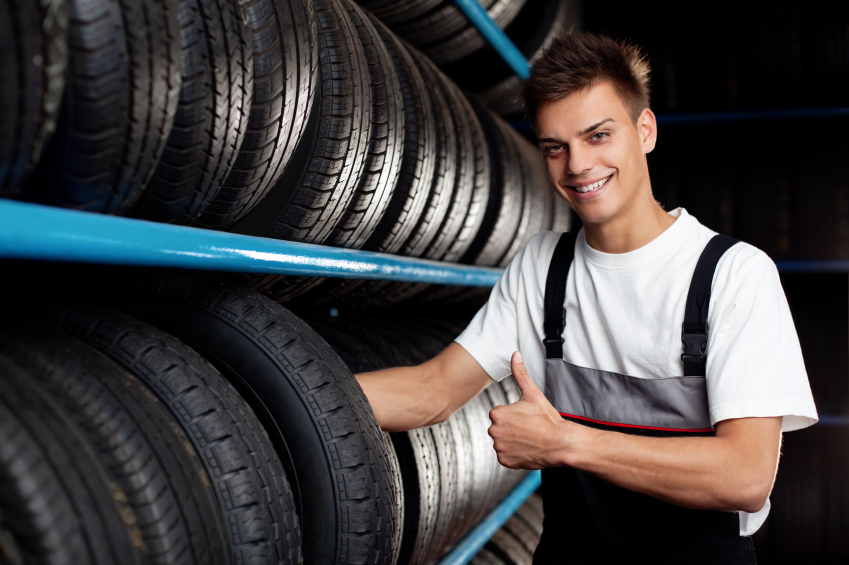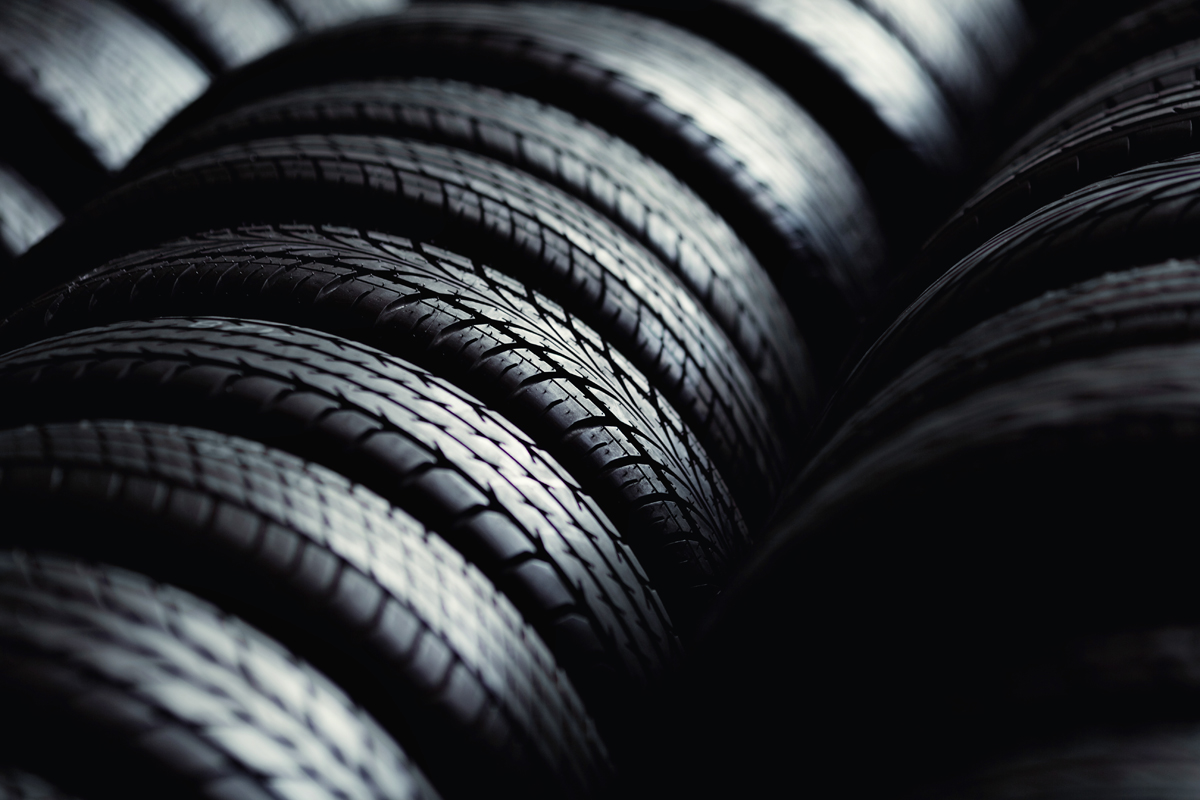 The automobile you choose is incredibly important to your overall driving experience, but our customers often forget that well-maintained tires are just as vital to your vehicle's performance. That's why our team at Halleen Kia encourages you to remember that we provide both tire sales and service for your ride! That way, you can always enjoy the agile, sure handling that you first fell in love with.
Tire Rotations
We offer two primary services relating to your tires, the first of which is a rotation. We highly encourage that our customers come in for this maintenance every six months, or somewhere between 6,000 and 8,000 miles. This service is vital if you really want to get your money's worth for every tire you purchase. By switching each one's position on your vehicle, it evens out the wear between all four wheels, and prevents one specific spot on a wheel from wearing out far more rapidly than other areas. This quick procedure will let you drive for a longer time with the same set, keeping your hard-earned cash in your wallet where it belongs.
Tire Replacements
Even if you've extended your tires' lifespans to the fullest, eventually the time comes where they're no longer safe to drive on. Whenever you come into Halleen Kia for service, we'll inspect their wear to see how they're doing. However, if you haven't been into our bay in a while, you can easily conduct an inspection yourself. Just take a penny outside with you and perform this test on each wheel. Place Lincoln head-down into the tread and see how deep he goes. If his head becomes covered by rubber, there's still time left for your set. On the other hand, if you can see the top of his head exposed, yours have worn quite thin, and it's time to schedule an appointment.
Tire Center
At Halleen Kia, we have a dedicated Tire Center ready to help in any way possible. You can access this online through the Service & Parts tab on our website to start browsing through a large number of handy tools, including a convenient chart showing how close your tires are to needing replacement. We also offer you some great reasons why you should choose to buy your tires from us! We have a price match guarantee, a 24-month road hazard coverage, and have Kia-trained mechanics that know precisely what will work best with your vehicle!
Keep your precious ride in the best shape possible with the help of our Service Department at Halleen Kia. We offer tire sales and service in North Olmsted, OH, to make your time on the road safer and more enjoyable.
Testimonials
No doubt we will be coming to Halleen again!
12-4-2018
Great job guys!
12-1-2018
Nice people & friendly professional demeanor.
11-30-2018
Love the perks
11-27-2018
Thank you Halleen Kia and Jim for making my dreams come true!
11-27-2018
Best customer service ever!
11-26-2018
Honest and friendly Staff. Great experience.
11-20-2018
They exceeded my expectations!
11-4-2018
LOVE THOSE GUYS!
1-20-2018
Love Halleen Kia
1-19-2018
No one wants to spend 3 hours in a dealership
1-16-2018
What a easy great time no stress!
1-11-2018
Great customer service!!
1-6-2018
Great place great people
1-3-2018
Service was excellent.
1-1-2018
Five stars, Halleen Kia!!!
10-25-2017
Thank You!!!!! Thank You for your honesty.
10-18-2017
Jimmy at Halleen Kia does an amazing job
9-26-2017
Don Bazzo helped us out tremendously
8-30-2017
Absolutely love the customer service!
7-18-2017
Read More