Oil Change Service near Medina, OH

One of the best gifts you can give your vehicle is routine maintenance. And, one of the best services available is an oil change. At Halleen Kia, our Service Department is ready to handle the task. Stop by today to learn more.
How Important are Oil Change Services?
Having this maintenance procedure completed can make a large difference in the lifespan of your vehicle. If dirty oil is in place, it can force other components of the engine to try to make up for it. This, in turn, compromises your powertrain. As a result, overwork may lead to damage. Also, with clean oil, car parts are lubricated and the automobile often operates more efficiently. Not only is it a mechanical asset, but having services performed can be an economically-friendly option. Changing out the oil is often a relatively inexpensive process, especially compared to having to change the engine in the event of a blowout, which could cost thousands of dollars.
Signs That an Oil Change is Needed
There are a number of indicators that might point out that you're in need of a fresh oil supply. When you manually check the oil using a dipstick, it will appear as though a replacement is needed if the amount provided is below the recommended level. In the case of many, but not all vehicles, an indicator light will be displayed on the dashboard when a change is necessary. If so, be sure to act accordingly. Furthermore, a nauseating, oily smell may begin to emanate through the vehicle's interior. This is another telltale sign that your engine is in a potentially perilous situation. And, if you hear a rumbling sound coming from the motor, don't hesitate to respond. Our Service Department is prepared to help out!
Advantages of Halleen Kia
Here at Halleen Kia, we'll be sure to leave you satisfied thanks to our offers and team of well-trained technicians. We routinely have service specials, often including opportunities to have your oil changed at a discounted price. Better yet, our unique Kia Express Service makes certain you'll receive a genuine oil and filter replacement along with other duties in 60 minutes or less, ensuring that your time with us is quick and efficient. If you have a question, we likely have the answer. Fill out our Ask a Tech form to receive a response that will save you time. And, in order to avoid waiting, make a Service Appointment today to make sure you're first in line.
At Halleen Kia, we understand that your goal is to get back on the road as soon as possible. That's why we focus on speedy services and effective performance. Pay us a visit today to take advantage of an oil change service near Medina, OH.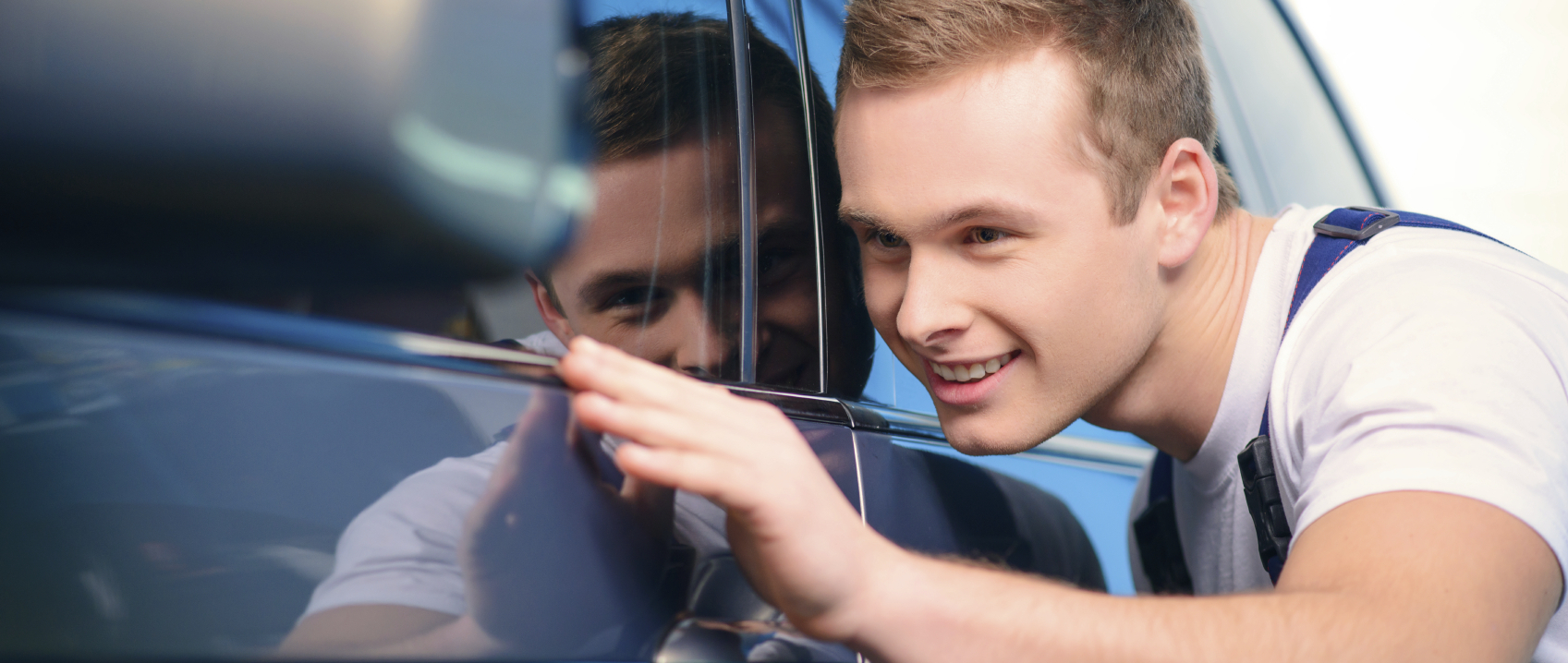 Testimonials
No doubt we will be coming to Halleen again!
12-4-2018
Great job guys!
12-1-2018
Nice people & friendly professional demeanor.
11-30-2018
Love the perks
11-27-2018
Thank you Halleen Kia and Jim for making my dreams come true!
11-27-2018
Best customer service ever!
11-26-2018
Honest and friendly Staff. Great experience.
11-20-2018
They exceeded my expectations!
11-4-2018
LOVE THOSE GUYS!
1-20-2018
Love Halleen Kia
1-19-2018
No one wants to spend 3 hours in a dealership
1-16-2018
What a easy great time no stress!
1-11-2018
Great customer service!!
1-6-2018
Great place great people
1-3-2018
Service was excellent.
1-1-2018
Five stars, Halleen Kia!!!
10-25-2017
Thank You!!!!! Thank You for your honesty.
10-18-2017
Jimmy at Halleen Kia does an amazing job
9-26-2017
Don Bazzo helped us out tremendously
8-30-2017
Absolutely love the customer service!
7-18-2017
Read More
Service Hours
440-777-2424
| | |
| --- | --- |
| Monday | 8:00 am - 6:00 pm |
| Tuesday | 8:00 am - 6:00 pm |
| Wednesday | 8:00 am - 6:00 pm |
| Thursday | 8:00 am - 6:00 pm |
| Friday | 8:00 am - 6:00 pm |
| Saturday | 8:00 am - 5:00 pm |
| Sunday | Closed |